Hot sale coffee kettle pot stainless steel coffee pot Gooseneck coffee pot Smart electric coffee maker kettle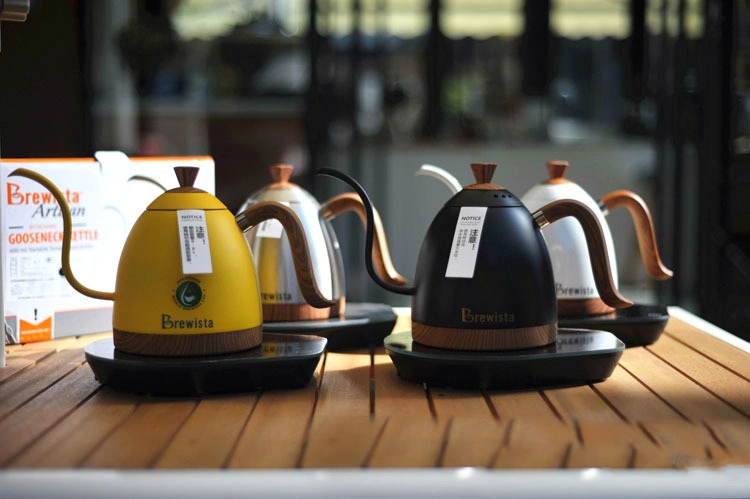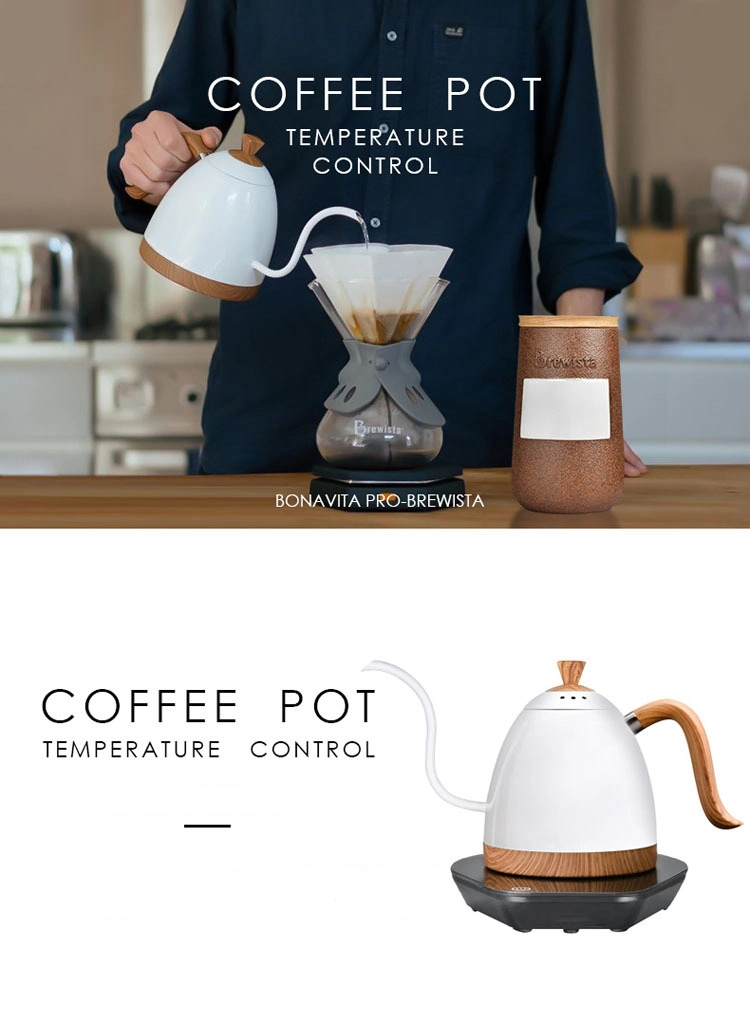 Born for hand punch, fast heating, one-button boiling function, reduce your troubles of controlling the water temperature, let you focus on the process of enjoying coffee every time.
| | |
| --- | --- |
| Standard | 310*230*210mm |
| Capacity | 600ML |
| Power | 1000W |
| Voltage | 200V-50Hz |
| Material | Stainless steel and Bakelite |
Hot sale coffee kettle pot stainless steel coffee pot Gooseneck coffee pot Smart electric coffee maker kettle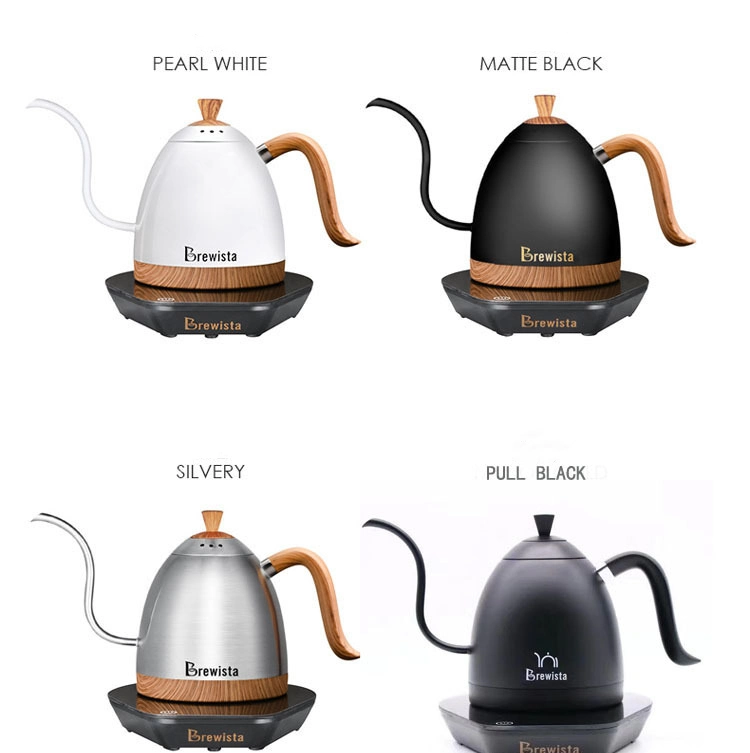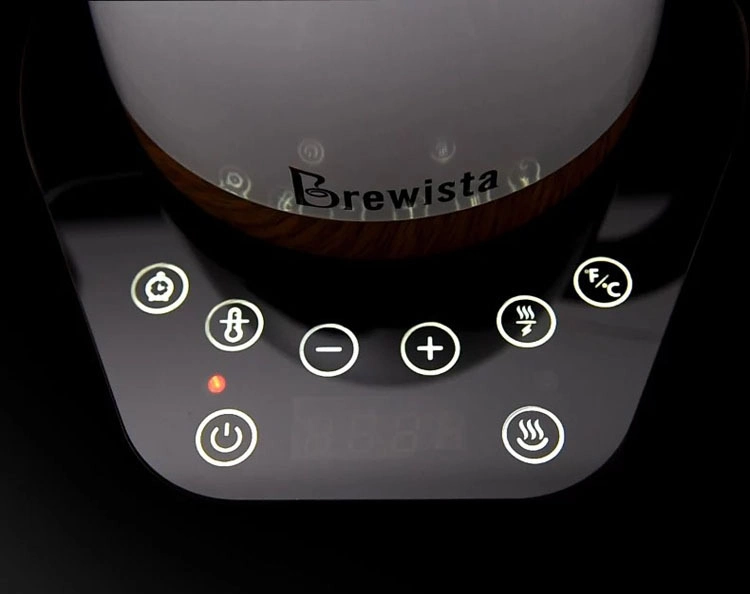 The Strix temperature control system imported from the United Kingdom has excellent temperature control functions, and the temperature difference between positive and negative can be controlled within 1 ºC. The base has the functions of temperature adjustment, heat preservation, memory, hand-made coffee timing, automatic power off after one hour, energy saving and safety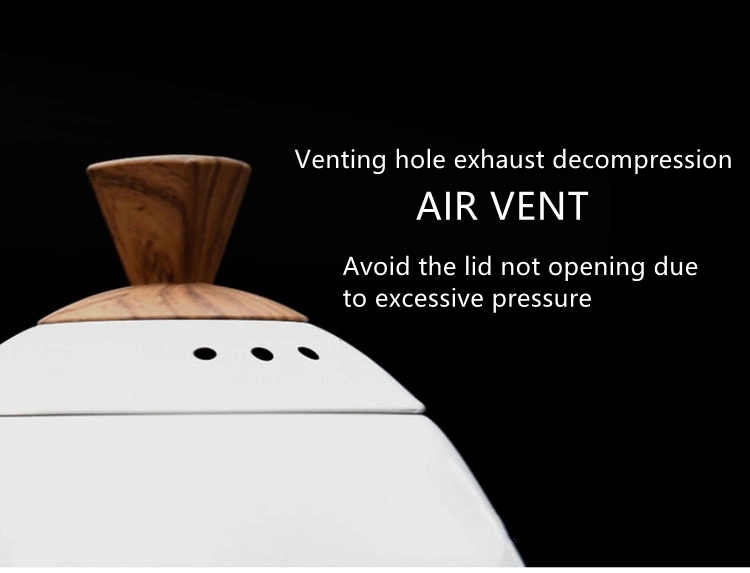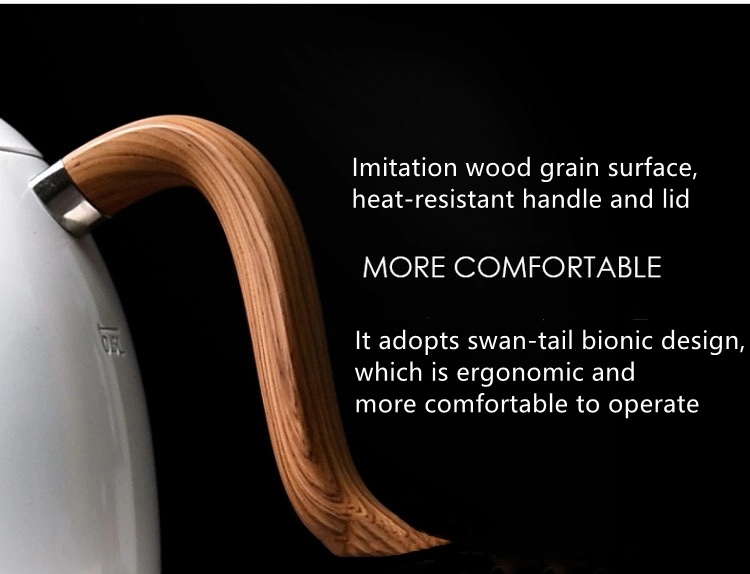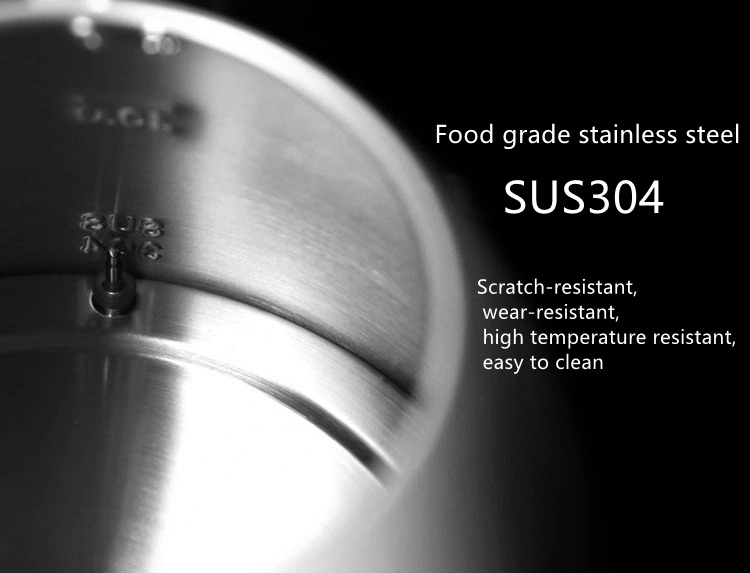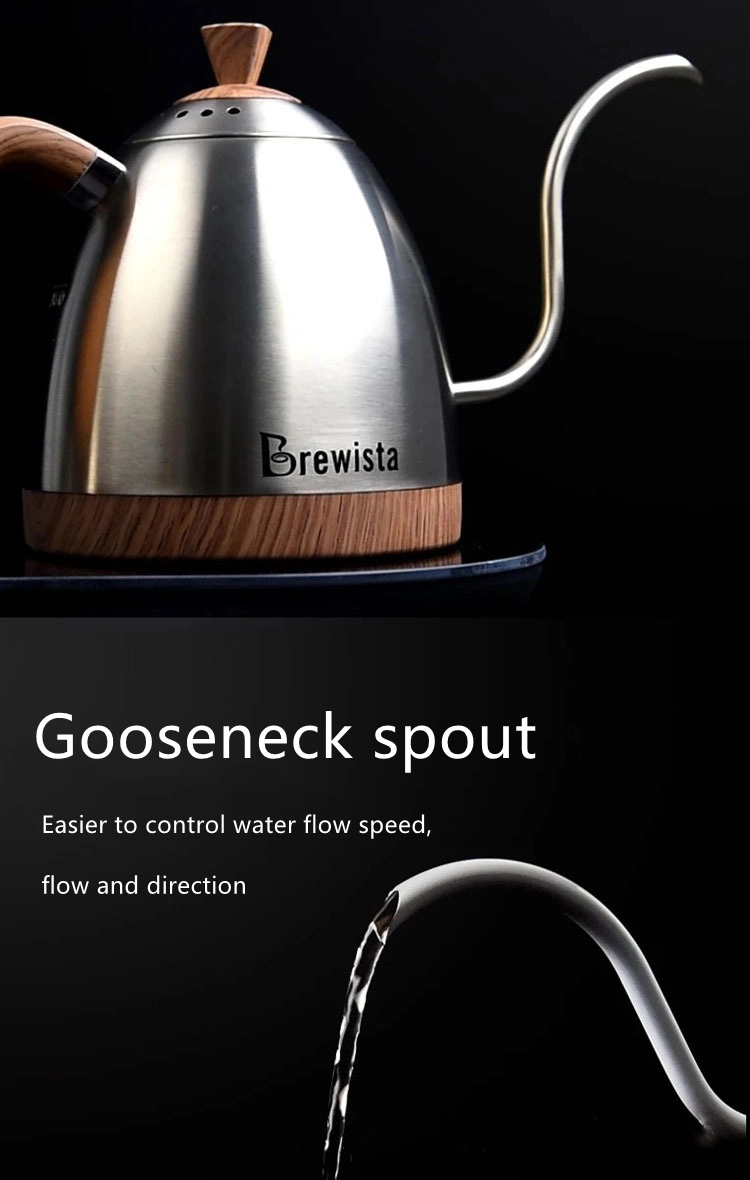 Hot sale coffee kettle pot stainless steel coffee pot Gooseneck coffee pot Smart electric coffee maker kettle
1. Before using for the first time, please wash with neutral detergent 2-3 times, and then rinse with water;
2. Then put the water in the pot, make it boil, repeat this process 1-2 times before using.
3. If there is dust on the surface and the dirt is removed, it can be scrubbed with soap, alcohol or organic solvents (ether, benzene);
4. If there is grease on the surface, clean it up with neutral detergent or ammonia solution or special detergent and then wipe it with a soft cloth.
5. The rainbow pattern on the surface is caused by excessive use of detergent or oil. It can be removed by mild washing in warm water when cleaning.
6. There are bleaching agents and various acid attachments on the surface. Please soak it with ammonia solution or neutral carbonated soda water solution, and then rinse with clean water to dry;
7. Do not fill the water too full when using it, it may cause the water to boil and overflow and burns;
8. When the water is boiled or after boiling, please ensure that children stay away from the product and avoid children's contact;
9. Do not empty the pot under any circumstances, empty burning may cause deformation or damage to the product, and may also cause fire or burns;
10. Avoid using detergents, steel wire balls, abrasive tools, etc. containing bleaching ingredients and abrasives. To avoid residual detergents from corroding the stainless steel surface, clean the surface with clean water after washing.

Henan Chuang Qin Mechanical Equipment Co., Ltd. is a professional coffee roaster manufacturer, we can provide you 300g, 600g, 1kg, 2kg, 3kg, 5kg, 6kg, 10kg, 15kg, 30kg coffee roaster. Our company has passed ISO9001 ,ROHS and CE international quality system certification. Our company has two industrial plants of 5,000 square meters . We specialize in supplying superior quality commercial coffee roasting machine, Electrostatic Smoke Filter, coffee grinder, coffee package machine and coffee accessories with reliable quality and competitive price and fast delivery time in order to meet your particular business requirements. Our engineers with rich experiences to support you to be success in coffee field. We much concern about our customers and only provide the highest level of service, quality products and professional advice. We pursue honest, and long business relationship with customers, deserve your trust!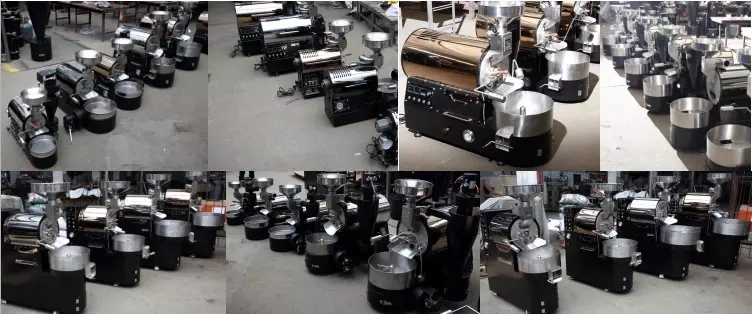 1. Are you the manufacture factory or trading company?
We are the manufacturer wimm professional produce experlence on roastingmachine many years. we own both at domestic and international.
2. How can we visit your factory?
Our factory is located in Henan Province, China, you can take airplane to Zhengzhou airport. We will pick you up from airport.
3. What is your main products?
Ours main products inciuded: 300g-3kg small commercial roaster/ 5kg-30kg industrials automatic coffee roasting machine/ coffee grinder/ packing machine.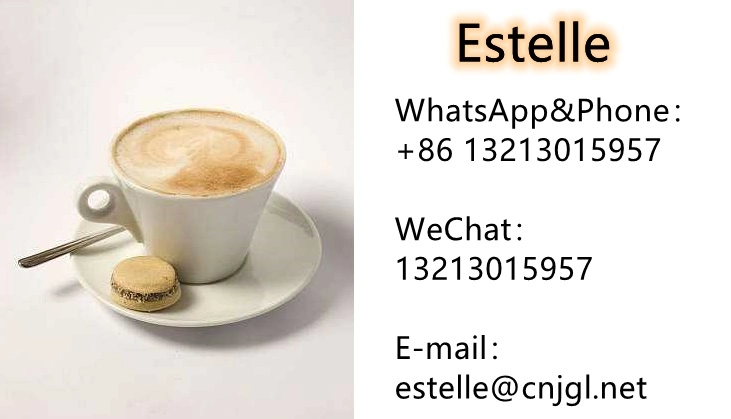 Hot sale coffee kettle pot stainless steel coffee pot Gooseneck coffee pot Smart electric coffee maker kettle